New Forms Festival is run by New Forms Media Society (NFMS) to unite creative communities and throw forward-thinking music events in Vancouver.
---
TRANSFORM

December 8-9 // 2023




New Forms Festival is proud to collaborate with Acceleration Radio and Fromlife to present the 21st edition of the festival which will be a 2-day exploration of experimental audio/visual presentations and genre deconstruction.



---
Sound Space

December 14 – 18 // 2022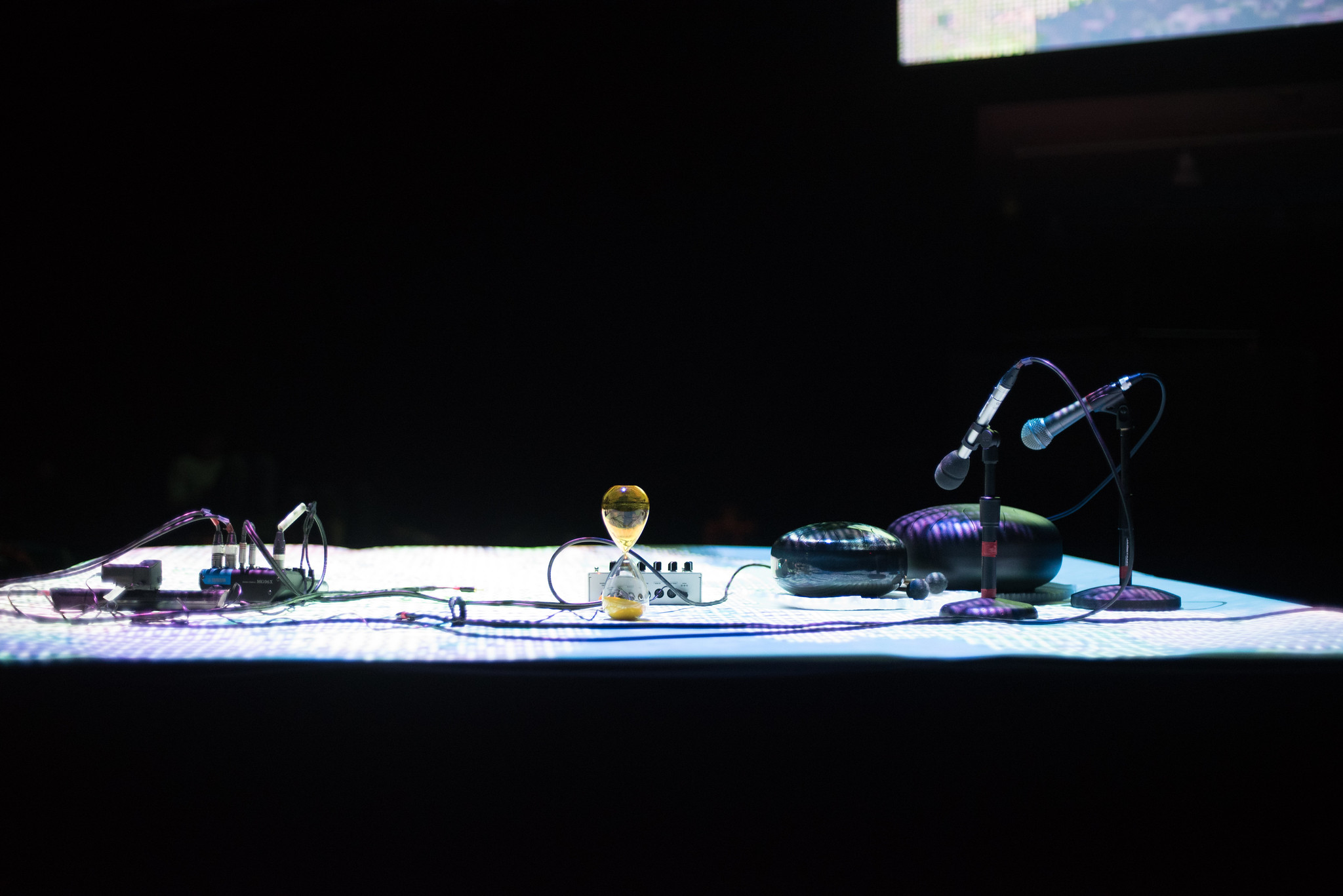 Sound Space was a patchwork of live performances, conversations, and listening experiences presented in partnership with Lobe Studio. The festival dedicated a space for communal listening and interaction through a 4DSOUND spatial sound array, presenting performances and installations by award-winning and emerging local artists alike. The program featured Inuk artist Tiffany Ayalik, Vancouverite sound sculptor loscil, Montréal-based RAMZi , Brooklyn-based sound bath practitioner A Space for Sound, selections from the MONOM Catalog, and many more.



---
NF22 Live Series

September 23 – December 9 // 2022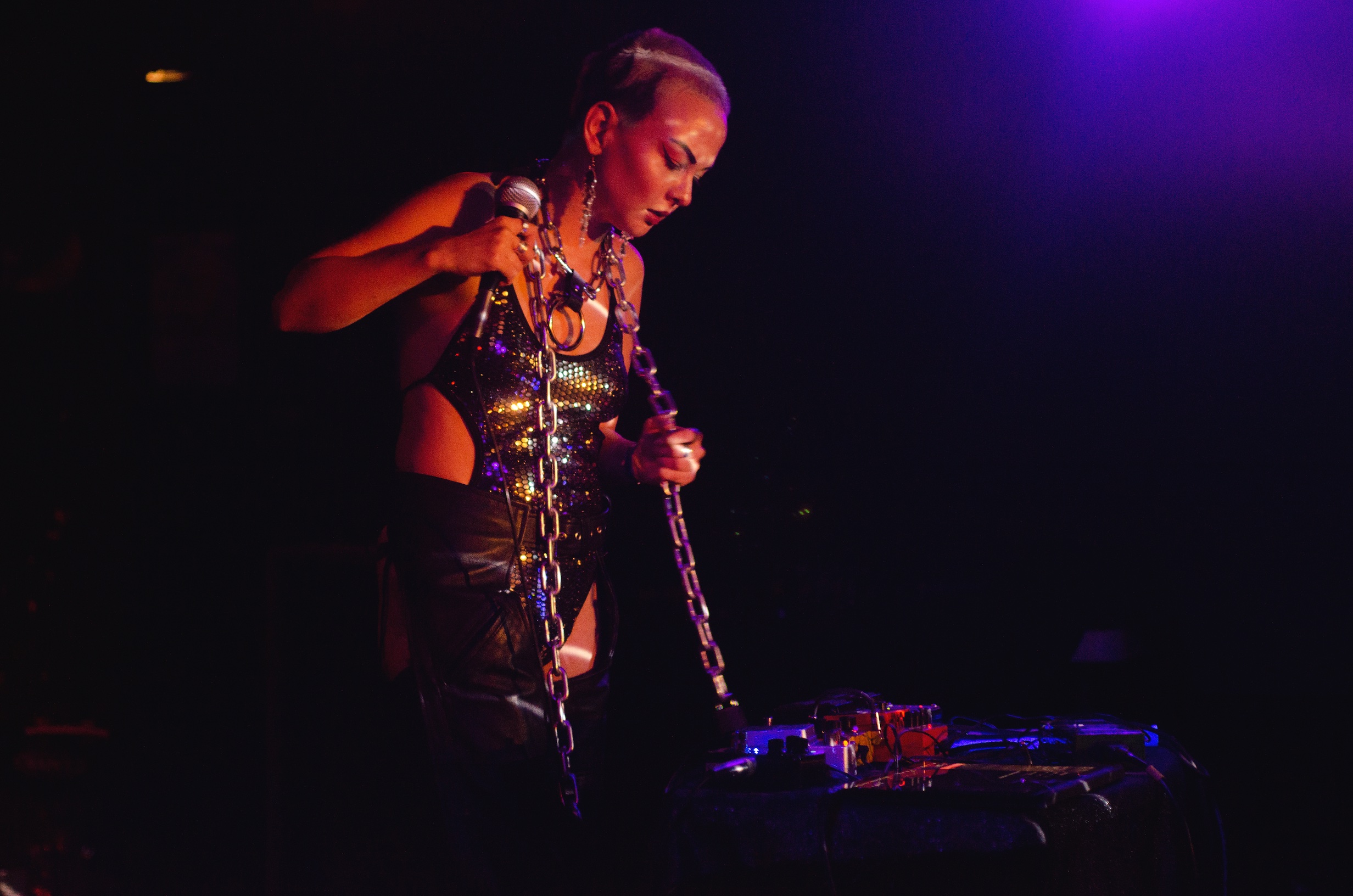 The 2022 NFF Live Series spanned four months, with five events punctuating a season of immersive music across the city. Artists featured included Ana Roxanne, Caro, Claire Rousay Ft. Leya, Deth, Exeunt, Hiro Kone, Hotspring, Muqata'a, Patricia Wolf, Rachika Nayar, Sharlese, Sote, Space Afrika, Titonton Duvante, Ulla, V. Vecker, and others.




---
Subscribe to Newsletter


Subscribe to our email list to receive updates on our events and announcements. We issue updates several times a year, and more frequently around our festival and event timelines.