Archive
---
NFF 2022 Live Series
December 14-18, 2022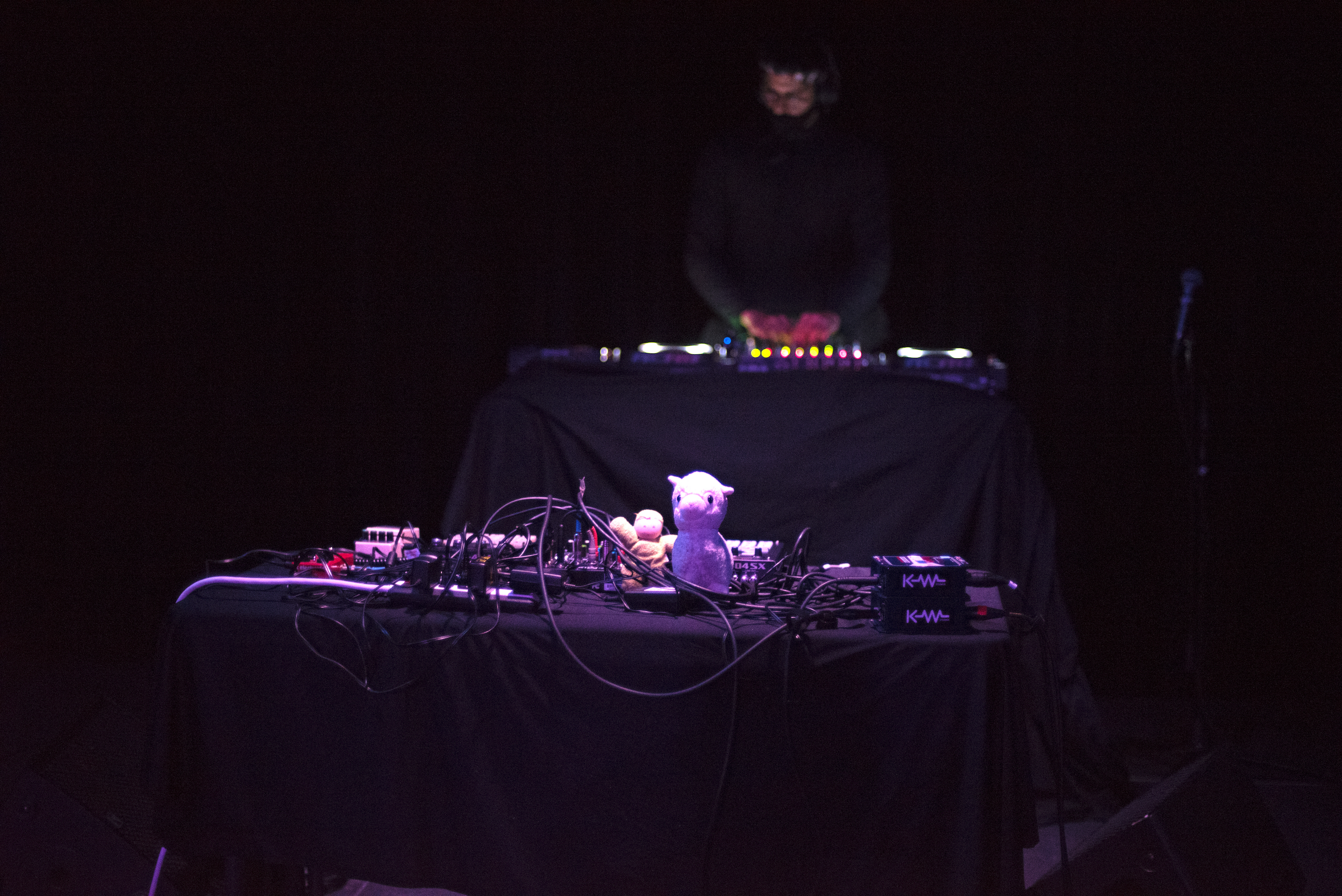 The 2022 NFF Live Series spanned four months, with five events punctuating a season of immersive music across the city.

Artists featured included Ana Roxanne, Caro, Claire Rousay Ft. Leya, Deth, Exeunt, Hiro Kone, Hotspring, Muqata'a, Patricia Wolf, Rachika Nayar, Sharlese, Sote, Space Afrika, Titonton Duvante, Ulla, V. Vecker, and others.


Sound Space was made possible thanks to support from the Canada Council for the Arts, Creative BC, BC Arts Council, and the City of Vancouver.



---

Explore more: